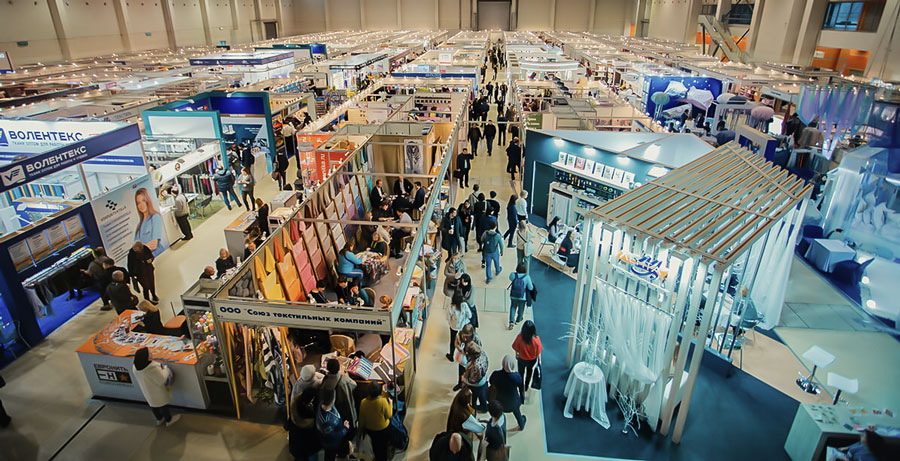 Rotondi Group invites you at Textillegprom Exhibition, Moskow
Announcement for expo event - Pavilion 75, Booth TLM-4A, February 11-14 2020
TEXTILLEGPROM is the most important and largest exhibition of textile and light industry in Russia for more than 27 years. ROTONDIGROUP will participate in this specialized international exhibition dedicated to the entire range of textile and light industry products.
The exhibition will take place from 11 to 14 February 2020 at Pavilion 75, Booth TLM-4A. We will be very happy to welcome you to our stand.
Pavilion 75, Booth TLM-4A, February 11-14 2020
On the occasion of this important exhibition dedicated to the industrial sector, ROTONDI GROUP wants to show its national and international customers the latest products created by the company's office, efficient and totally dedicated to developing new products. ROTONDI GROUP thanks all visitors to the fair, and customers met at the stand who contributed to the event's success.
Thank you for visiting us.