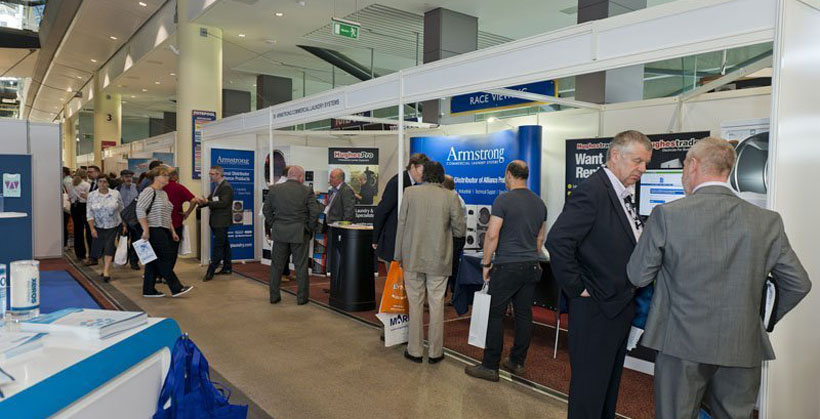 Rotondi Group invites you at CleanEx 2021
Announcement for expo event - 26 and 27 September 2021 at Ascot Racecourse
CleanEx is the only UK exhibition dedicated to the laundry, drycleaning and textile care industry. CleanEx was launched in 2012. This biennial event attracts visitors from the UK, Europe and the rest of the world. This is one show not to be missed!
Whether you're new to the industry or an old hand, CleanEx is the event that provides the opportunity to compare everything from washing powders to the largest washing machines, from drycleaning chemicals to the newest innovations in machinery. With opportunities to see, first hand, all types of machinery in action.
With visitors coming from every corner of the UK, Europe, Japan, China, Australia, Nigeria and Canada to our 2014 show CleanEx is becoming an international event. This unique UK event should not be missed!
Ascot Racecourse - 26 and 27 September 2021
In occasione di questa importante manifestazione fieristica dedicata al settore industriale, ROTONDI GROUP vuole mostrare alla propria clientela nazionale ed internazionale le ultime novità realizzate dalla sede aziendale, efficienti e totalmente dedicate allo sviluppo di nuovi prodotti. ROTONDI GROUP ringrazia tutti i visitatori della fiera ei clienti incontrati presso lo stand che hanno contribuito al successo dell'evento.
Grazie per averci visitato.