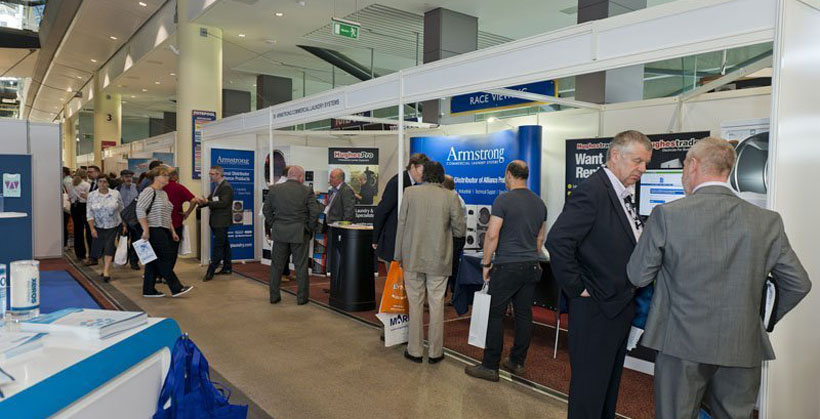 Rotondi Group invites you at CleanEx 2021
Announcement for expo event - 26 and 27 September 2021 at Ascot Racecourse
CleanEx is the only UK exhibition dedicated to the laundry, drycleaning and textile care industry. CleanEx was launched in 2012. This biennial event attracts visitors from the UK, Europe and the rest of the world. This is one show not to be missed!
Whether you're new to the industry or an old hand, CleanEx is the event that provides the opportunity to compare everything from washing powders to the largest washing machines, from drycleaning chemicals to the newest innovations in machinery. With opportunities to see, first hand, all types of machinery in action.
With visitors coming from every corner of the UK, Europe, Japan, China, Australia, Nigeria and Canada to our 2014 show CleanEx is becoming an international event. This unique UK event should not be missed!
Ascot Racecourse - 26 and 27 September 2021
On the occasion of this important exhibition dedicated to the industrial sector, ROTONDI GROUP wants to show its national and international customers the latest products created by the company's office, efficient and totally dedicated to developing new products. ROTONDI GROUP thanks all visitors to the fair, and customers met at the stand who contributed to the event's success.
Thank you for visiting us.